QLinks Group is a consortium dealing in the areas of Media Entertainment, Digital Solutions and Minerals Exports.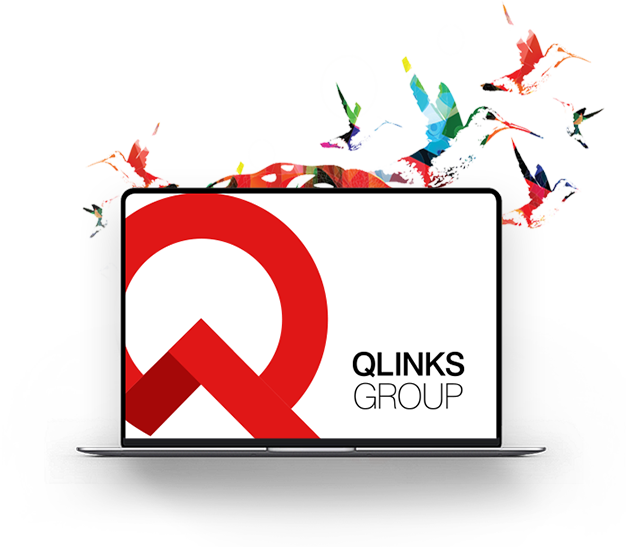 DISCOVER

OUR HISTORY

QLinks Group initiated its first venture towards 2010. Initial work was set in the area of post production and campaign design and this soon grew into providing major promotional work for television networks.

The digital solutions setup was also launched early and this focussed on providing service level delivery for clients in areas of development, creative, marketing, ranking and data analysis.

In 2013, the group expanded towards dedicated productions of Drama for television channels.

The following year (2014), management agency was launched for talent, and this grew to provide a handsome number of stars for the industry.
The publications wing of the group took its first steps within 2015 with the launch of a sporting platform with presence on print (magazine) and digital (portal) outlets.
From 2016 onward, a series of recognitions were honoured by various institutions to respective group companies which gave them local along with international accomplishments.
With the shift of content towards digital outlets, the group in 2018 launched an entertainment entity with a focus to driving Original Productions for the local and international market.